LATEST LITTER
| | |
| --- | --- |
| Darla | Lars |
Darla
(Rantin Reiver's Glitter and Glamour) & Lars (Ch Hocline's Xtra Baltic Boy)
are the proud parents of 3 boys and 4 girls. The baby's are born on Januari 17th 2018.
No puppies available.

Darla
(Rantin Reiver's Glitter and Glamour) & Lars (Ch Hocline's Xtra Baltic Boy)
zijn op 17 januari 2018 de trotste ouders geworden van 3 reutjes en 4 teefjes.
Geen pups meer beschikbaar.

For more information please give me a call or send me a mail!!
Voor meer informatie kunt U bellen of mailen.
Junior Ch and Jw.'14
Dutch Champion


Hocline's Xtra Baltic Boy

Ch. Flippix Madam I'm Adam

Ch. Filisite Brash Celebration

Ch. Bartos Utra Violet


Ch. Hocline's Tabitha

Ch. Hocline's Gandalf The Grey Wizard

Ch. Hocline's Joy-Ride

Rantin Reiver's Glitter and Glamour

Black Beaujolais De Champernoune

Ch Ashenberry Sparks Fly To Champernoune

Vengeance Tardive De Champernoune
Rantin Reiver's Especially Evelyn
Break the Rulz Terra Alite
Rantin Reiver's Xpress Delivery


7 weeks

males at 6 weeks old (yellow, dark blue, light blue)

girl, purple, 6 weeks

girl, red, 6 weeks

girl, pink, 6 weeks


girl, orange, 6 weeks

day 34

day 27

day 27

day 20

day 20

day 20

day 13

day 13

day 13, now it's our time for breakfast

day 13, we already had breakfast

day 7

day 7

day 7

day 2


Puppies, the first day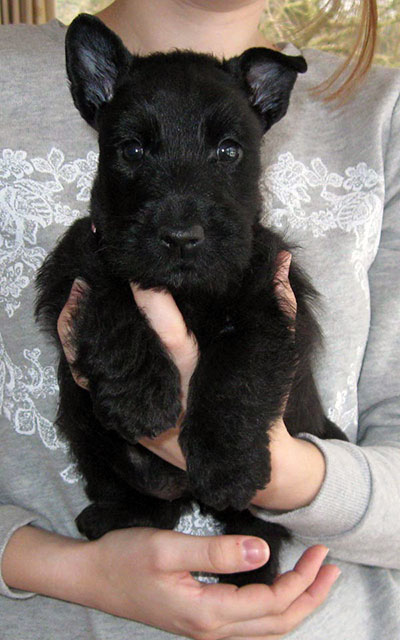 Darla at 6 weeks